Australian Quirky Demands To The Government When Traveling
Watching a dog or sending a few armored vehicles are two of the most outrageous offers to help Australians when traveling have just been announced by the Australian Department of Foreign Affairs and Trade. (DFAT) said that there are more and more difficult requests from citizens of this country when traveling, mainly for personal and inappropriate recommendations. Here are the recommendations that DFAT has received and is rated as "the weirdest." "Why the embassy did not come and bring my luggage for me. I am 80 years old and too old to carry it myself "was one of the petitions the Australian Government received from the people. Photo: News.1. An Australian female tourist issued an ultimatum to DFAT that she would not return to her country without her pets
However, animals cannot return because they are isolated for quarantine.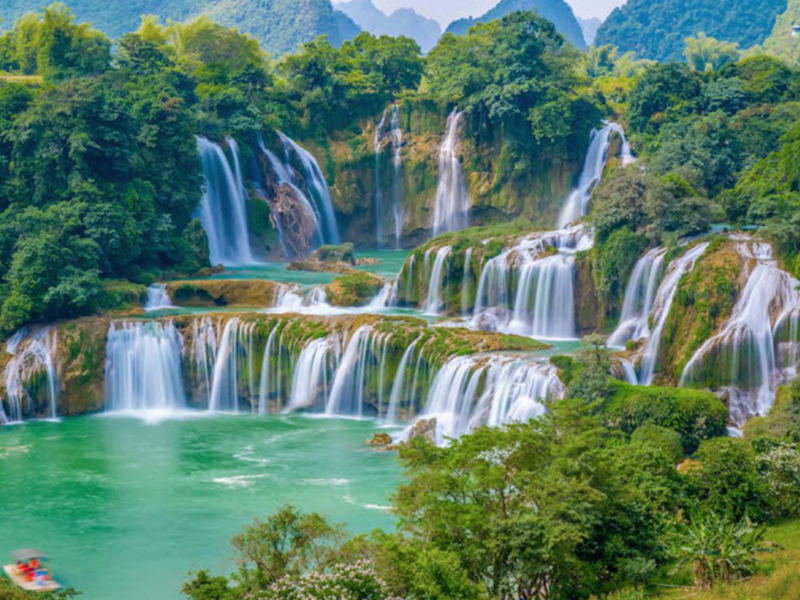 2. Another Australian citizen sent DFAT to ask for help with dog feeding while she was traveling. "I'm having an overseas meeting with a large group of Australian citizens. I heard this city is quite dangerous. So can the Australia High Commission help us to be safe and send in some… armored vehicles to be used for a week? "4. Australian Consulate offices overseas used to accept calls to ask for directions to the nearest pubs. 5
A male Australian tourist who lost his laptop abroad called to ask the embassy staff to pick him up at the airport, lend him a laptop and an office so that he could "have work" for a few days.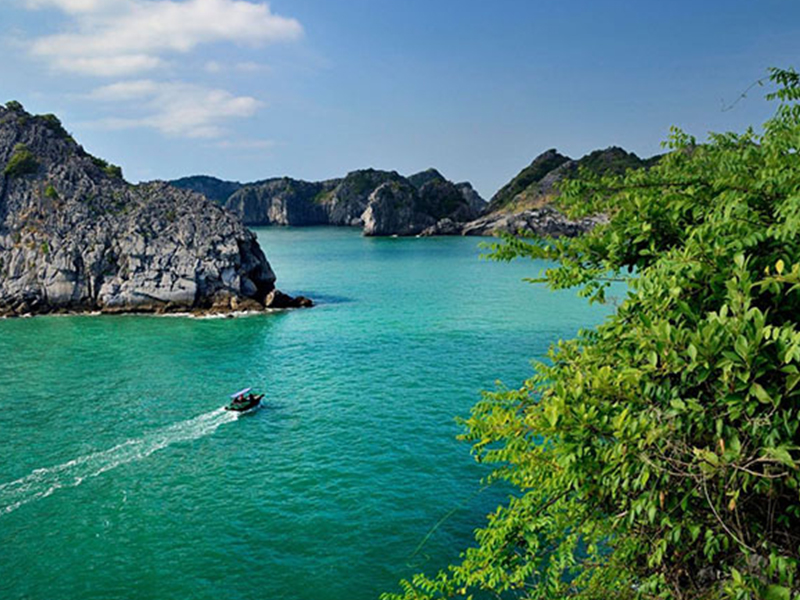 When the flight took some Australian guests abroad and had not been in touch with their families within the first few hours, many of their relatives or friends called the government on the pretext of "missing". Many times, the embassy staff has to explain that in the first moments of getting off the airport, passengers also have to check in and out and pick up luggage, so it takes a long time. "During my last trip, I caused some legal trouble in the Philippines. What is the number of the Australian embassy in Manila? I want them to exempt me from going to jail when I get back. "8. "I left a few items on the plane when I was in transit. Can the embassy help me get them back from the airline's lost baggage area? "9. Many Australian tourists have asked an overseas embassy to organize tours for them.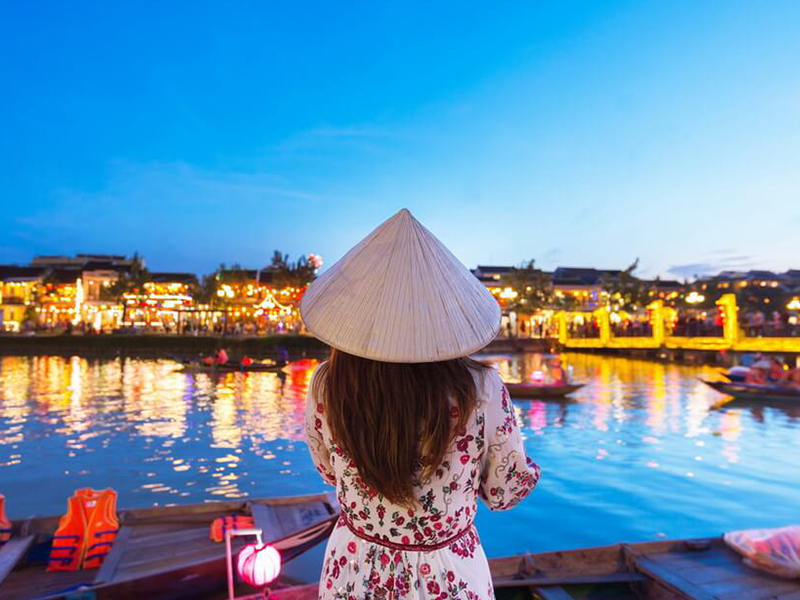 "The embassy can contact me with local police and tell them I have an excellent Australian driver's license. So, can they not need a fine if I speed up in their country? "11. What are the best hotels in Phuket (Thailand)? Hey, are there any available rooms in Phnom Penh (Cambodia) right now? What is the salary of a foreigner being paid in Thailand? According to Vnexpress ***. . Dịch vụ:
Thiết kế website
,
quảng cáo google
,
đăng ký website bộ công thương
uy tín
Related news
Putting aside the familiar locations, try the super magical check-in at one of the most beautiful waterfalls in Vietnam this year. Make sure you will be surprised by the majestic natural scenery of Vietnam's mountains. Ban Gioc Waterfall, Cao Bang: Located nearly 400km from Hanoi and 90km from the ...

From an average of 30 to 70km from Hanoi, these cheap and varied accommodation and entertainment services are the ideal destinations to escape from work and stress whenever you want. Explore, entertain, visit Ecopark Park, Hung Yen Ecopark Park is an ideal destination for family day trips and ...

Taking a weekend to the West as a way to learn more about nature, culture and the people of the south will definitely bring you a very interesting experience. Here are some suggestions for you if you want to travel to the west for a dayDiscover, Sightseeing, Entertainment My Tho - Ben Tre Is one of ...

With today's busy work, many people can only give themselves a day to travel. So where one day tourism should go near Ho Chi Minh City is a question that many readers are interested in. Discovery, Sightseeing, Entertainment Can Gio Need hours a district in Ho Chi Minh City, far from the city center ...

Bun cha, banh xeo, banh mi, and fried spring rolls are delicious dishes not to be missed in Vietnam. In which, Hanoi bun cha was praised by famous chef Anthony Bourdain and US President Barack Obama. Food, Discovery, and Entertainment: This is a very popular street food in Ho Chi Minh City. Frying ...

On the sea road from Phan Rang to Vinh Hy Bay, there is a small part of the shore that seems to have fallen asleep among the waves, which is Rai Cave - a thousand-year old coral reef complex. Thap Cham Station Leaving Ho Chi Minh City by midnight train to Thap Cham station at dawn, we rented three ...

Tru Son earthen pots are made entirely by hand with only a turntable, a few small rags and thin slices of bamboo to shape and smooth. Introduction to the ancient pottery village of Tru Son To visit the ancient pottery village of Tru Son 20 km southeast of Do Luong town, Nghe An province, you go ...

Vietnamese cake specialties have many different types and designs and flavors, but each province, city to each village has its own traditional cake. Food, Entertainment, Shopping, Sightseeing 1. Sli Banh Mi - Cao Bang: The name of the sli cake is strange and funny, making many people curious for ...

Binh Thien flapping lake, Tra Su cajuput forest, Ta Pa field ... are interesting destinations in the West of the rainy season in autumn. (An Giang) is an islet of Phu Tan district and the head of Ong Chuong islet, Cho Moi district (An Giang). During the flooding season, this place has a unique ...

The American Business Insider once voted Bai Xep fishing village of Phu Yen as one of 16 amazing destinations in Asia but not yet known by many international tourists. The wild beauty of Xep Bai Xep beach - Tuy An district, Phu Yen province is a popular tourist destination after beautiful scenes ...