Go Back In Time To Visit Vietnamese Ancient Cities
Although it was much destroyed by time and war, the ancient citadels with high walls, deep moats, palaces, communal houses, stations are the place to keep valuable values of architectural, cultural and historical styles. Explore, Entertain, Visit Thang Long Imperial Citadel, Hanoi The central relic of Thang Long Citadel - Hanoi has a total area of 18,395ha, including: archaeological site 18 Hoang Dieu and monuments Remnants in the ancient citadel of Hanoi, such as Hanoi flagpole, Doan Mon, Kinh Thien palace, D67, Hau Lau, Bac Mon houses, walls and 8 gates of the Nguyen Dynasty. Thang Long citadel was built according to the model of the citadel of the citadel, including: the outermost ring called La Thanh or the Citadel, surrounded the entire capital and followed the water of 3 rivers: Red River, To Lich River and Kim River Niu. The capital city is the residence and residence of the population. The second citadel (in the middle) is the Imperial Citadel, the main court area, and the residence and working place of officials during the court
. The smallest citadel in the bottom is the Forbidden City, which is only for the king, queen and a few beautiful ladies and gentlemen.This is a typical relic complex associated with more than 1000 years of history of Thang Long citadel - Ha Cabinet. This place was the capital of Vietnam in the Ly, Tran, and Le dynasties and contained many important historical and cultural values of Vietnam in general and Hanoi in particular
Son Tay town, more than 40km from the center of Hanoi, is an ancient military architecture, built in 1822 during the reign of Emperor Minh Mang.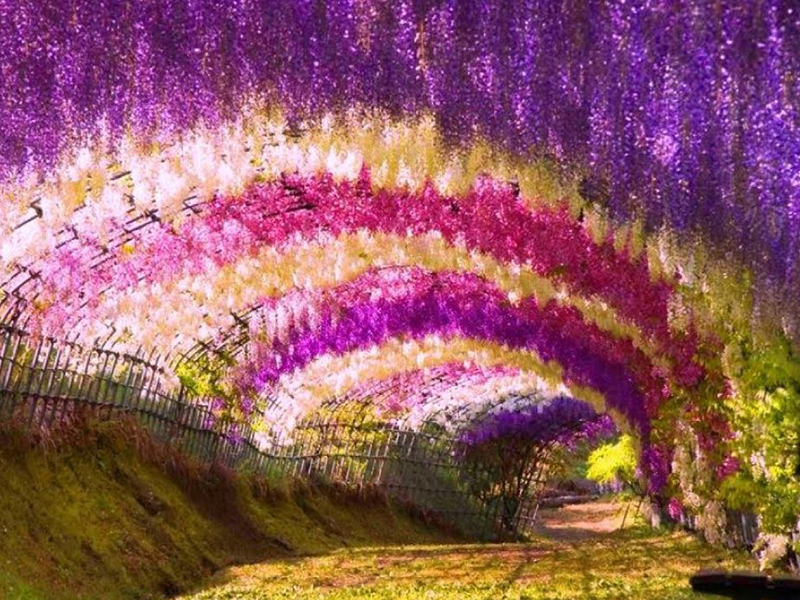 The citadel is a military citadel built of laterite, with an overall square shape, each about 400m in length and 5m high. The citadel wall was built of laterite brick. The citadel had 4 gates: East, West, Money, Hau, each gate had Vong Lau. Around the citadel, there is a moat 3m deep, 20m wide, and about 2,000m in circumference. In the city there are 4 guns in the four corners of the city, with Kinh Thien palace (the King's resting place when going to business), there are palaces and buildings of the provincial leaders, food warehouses, barracks ..
, Son Tay ancient citadel only remains traces of a few sections of the citadel wall, city gate and some surviving works in the ancient citadel.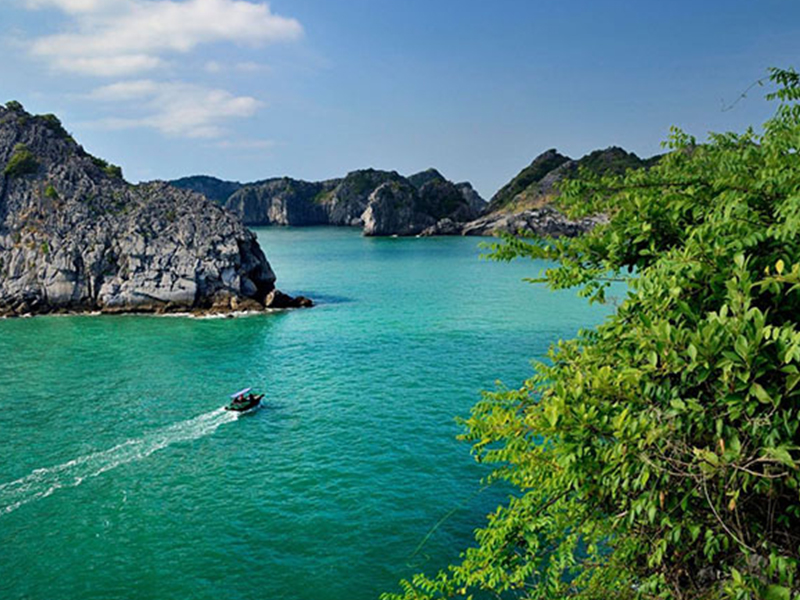 Bac Ninh Ancient Citadel Bac Ninh ancient citadel, was built in 1805 during the reign of King Gia Long. Nguyen Dynasty. The citadel has an area of 545,000m2, the wall is 4m higher and covered with stone, then replaced with stone bricks, the circumference is more than 2,000m long, surrounded by a deep moat surrounded by a moat. prime minister, radio, gunpowder warehouse, community house. In the Nguyen Dynasty, Thanh Bac Ninh was the center of the administrative apparatus of the two provinces of Bac Ninh - Thai Nguyen. Bac Ninh City used to be a particularly important military position, located in the northern defense line, protecting the defense. capital, prevent the invading armies in front of the gate of Thang Long Citadel. This was also a political and military center, the seat of Kinh Bac town and later Bac Ninh province.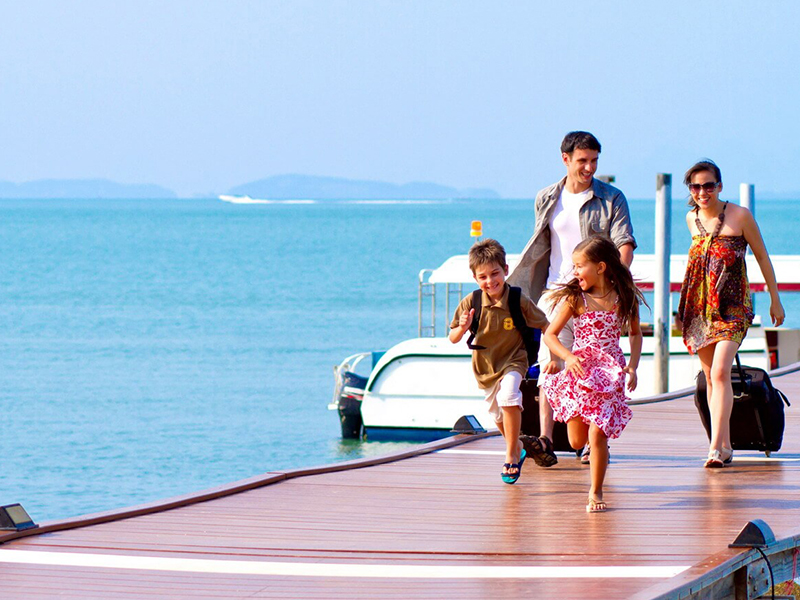 Ho Dynasty Citadel, Thanh Hoa, Ho Dynasty Citadel (also known as Tay Do citadel, Tay Giai citadel). area of Vinh Tien and Vinh Long communes, Vinh Loc district, in the west of Thanh Hoa city. This is a unique stone citadel in Vietnam. The Ho Dynasty citadel consists of 3 parts, La Thanh, Hao Thanh and Imperial Citadel. La citadel is the outermost ring, about 4 km in circumference. The citadel is dug around the outer four of the inner city, and is sincerely away in the directions about 50 m. The entire wall and four main gates were built with green stones, intricately carved, square, tightly stacked. Today Nha Ho Citadel has been gradually restored and embellished for the first time.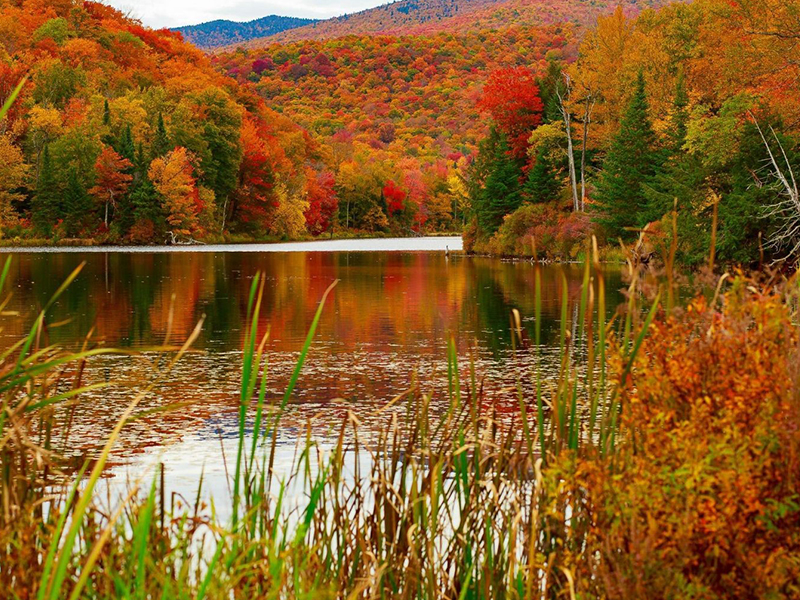 is to restore and preserve a unique architectural work that has existed for more than 600 years. Quang Tri Citadel Quang Tri City is located in the center of Quang Tri town, Quang Tri province. The citadel was built in the early years of the nineteenth century. The main architectural part that creates the general appearance of Quang Tri citadel is the citadel structure. Quang Tri citadel is built of brick, overall has a square shape. The citadel has a Vauban structure, is a complex system consisting of closely related architectures and has a solid layout. In the history of feudalism, Quang Tri citadel was the center of politics. economic and military of Quang Tri province is an important military outpost protecting the capital of Phu Xuan - Hue from the North.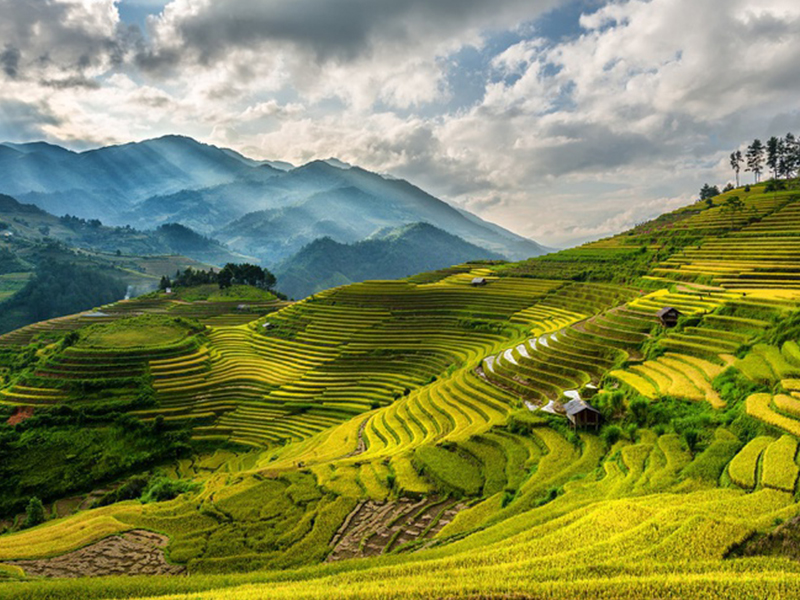 Despite being plowed and destroyed by bombs and bombs, Quang Tri Citadel is still one of the few ancient citadels in Vietnam that still retains a clear citadel structure with a system of city walls, gates and moats. Hue Citadel: Hue Citadel was built according to Western architecture, combining skillfully with the architecture of Eastern citadel. The citadel consists of 3 citadels: Citadel, Imperial Citadel and Forbidden City. All these structures are built around a main axis, in the direction of South-North. The beginning was Ky Dai (Pillar Co), followed by Ngo Mon Gate, Dai Trieu Nghi courtyard, Thai Hoa palace, Can Chanh palace, Can Thanh palace, Khone Thai palace, Kien Trung palace and ended at Hoa Binh gate. The remaining structures are built on both sides of the main road. . Dịch vụ:
Thiết kế website
,
quảng cáo google
,
đăng ký website bộ công thương
uy tín
Related news
Putting aside the familiar locations, try the super magical check-in at one of the most beautiful waterfalls in Vietnam this year. Make sure you will be surprised by the majestic natural scenery of Vietnam's mountains. Ban Gioc Waterfall, Cao Bang: Located nearly 400km from Hanoi and 90km from the ...

You will be surprised to know that there are hundreds of dishes made from coconut in Ben Tre, each dish is delicious, strange, even scary dishes. The mussel soup cooked in coconut water in the market of Lach (Ben Tre) is famous for its deliciousness because the bread is flexible, tough, and white ...

Pancakes, khot cakes, orange cakes, oat ears, fried sticky rice, sesame ... are considered easy-to-eat, affordable, delicious dishes, very popular in Saigon. The South is considered the land of many simple dishes, but it has a very unique feature. In addition to dishes made from the inherent ...

Christmas is a relaxing, joyous time at the end of the year. You can refer to some of the following destinations to have a memorable vacation with loved ones.Discover, EntertainmentThe Church of Notre Dame is one of the special works of Saigon, located in the heart of the city. This is not only a ...

The concept of being more prosperous than tomato, gourmets often make dishes that are both delicious, healthy and healthy from this popular fruit. . Depending on the family that cooks, the rich, the fish warehouse, the meat warehouse ... the next time, they will braise eel ... if the poor family, ...

The southernmost land of the country is the convergence of delicious and unique specialties. Rach Goc Beach Rach Goc estuary in Tan An commune, Ngoc Hien district, Ca Mau province is famous for its three knots. After finishing three knots, wash them and salt them in place for about 5 to 7 days. ...

If you are a person who has fun with rivers, with the simplicity of the peaceful but attractive countryside, Can Tho will surely be a destination that promises to satisfy those hobbies, but for a period of time. Short term will definitely be very difficult for those who do not learn much ...

The coastal city of Quy Nhon, Binh Dinh, in recent years has been more popular with tourists, thanks in part to the direct flights from Hanoi and Ho Chi Minh City. Food, Discovery, Sightseeing The long sea road runs around the beautiful city, forming a charming semicircle, clear blue water and very ...

In addition to lychee, various types of rice cakes, green beans, and thorns are also considered the souls of this land. Thieu litchi is the famous fruit of Hai Duong, special lychee associated with rural Thanh Ha. Each fruit is small in size, weighs only 18-20g and is not too difficult to ...

Attractive custard with mayonnaise and chili sauce, sticky coconut cream with soft sticky sticky rice or fragrant butter corn are worth a try in Saigon.If you have time tonight, you should try these Delicious snacks later. 1. Colorful jackfruit sticky rice appeared not long ago, but the sticky rice ...