Laboratory Procedure On The A25 Automated Biochemical Machine
1. Purpose: This SOP guides the testing technician in the proper procedures to avoid the potential risk of testing errors, in order to ensure consistency and avoid errors when perform tests.
2. Scope of application
The procedure has been approved and applied at the Laboratory Laboratory of Anh Nga International Clinic - Specialized in testing of parasitic helminths.
3
. Responsibilities
- Staff of Anh Nga's Parasitic Laboratory, is responsible for complying with SOP.
- The head of the testing department or the person authorized by the department head is responsible for controlling the implementation of this SOP.
4
Definition
Automatic biochemical testing machine A25 is a product of BioSystem - Spain
5. The Principle
The A25 uses Halogen bulbs (12V-20W) and a filter system that allows testing at 340,405,505,535,560,600,635,670 nm.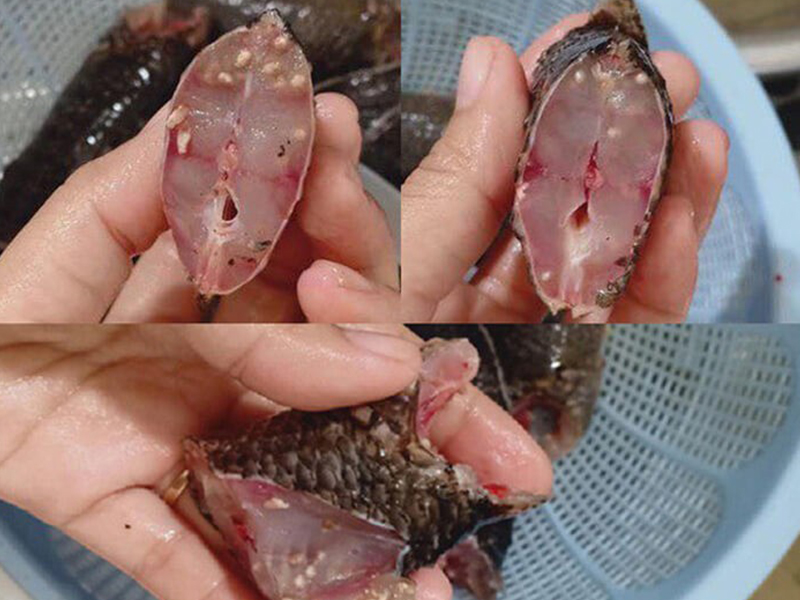 . Types of samples analyzed: serum, plasma, fluid, urine, whole blood. Minimum reaction volume of 200 µl. Suction volume: Sample 3 - 40 µl; Reagent 10 - 440 µl. Speed 240 test / h Reaction Rotor has 120 reaction positions. The machine has 03 Rack slot for samplerack, allowing up to 72 samples at a time
These positions can be converted to Reagent rack position in case of needing to expand chemical tray The unit has 30 chemical positions kept at 8 ° C to 12 ° C in room temperature less than 25 ° C. The device is optimized to work with chemicals of BioSystem. In the case of using reagents not supplied by BioSystem, the reaction parameters and the accuracy of the results should be checked before performing the test. Washing solution consumption: 1000 mL / h (1: 2700 diluted System Liquid) when the machine runs continuously.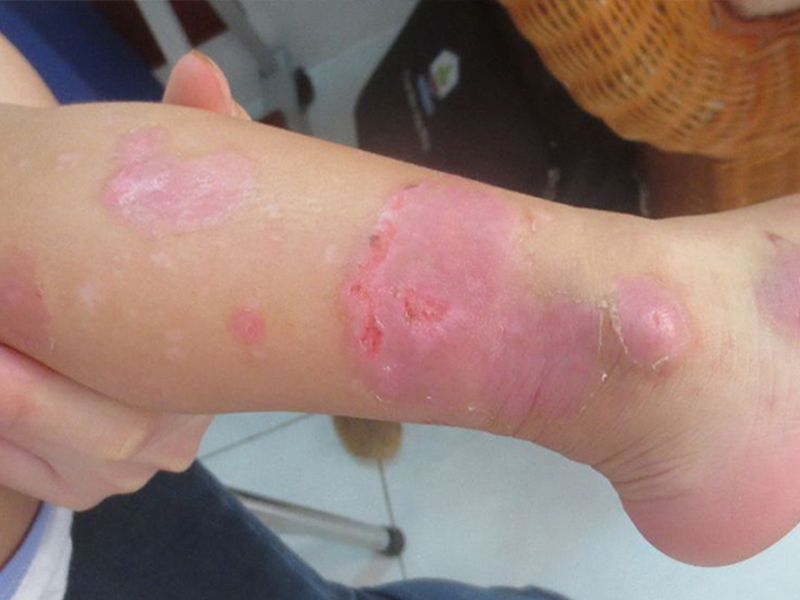 . To ensure that the needle is always cleaned, to avoid cross-contamination between samples, it is recommended that users use the wash dd provided by BioSystem.
6. Prepare chemicals and tools:
6.1 Equipment:
- A25 automated biochemical system €€
62 Chemicals and reagents:
- Chemical tests
- Urine contro
- Calibrator contro
6.3 Tools:
- Cuvet
- Pipettes: 100 - 1000 ul
- Green cone
7. Quality inspection:
- The internal control samples must be stored and carried out according to the manufacturer's instructions
- The equipment must be maintained and maintained according to the maintenance procedure
- Maintenance procedure of the automatic biochemical system A25
8. Environment control and Safety:
- Room temperature: 20- 25 ° C. Humidity 45 - 65%
- Follow the safety manual
- Wear a mask, gloves, gown when working with the sample.
- Cone after putting into Javel 1% solution
- Test serum must be treated as infectious sample and decontaminated in 1% Javel solution, before being disposed of in medical waste.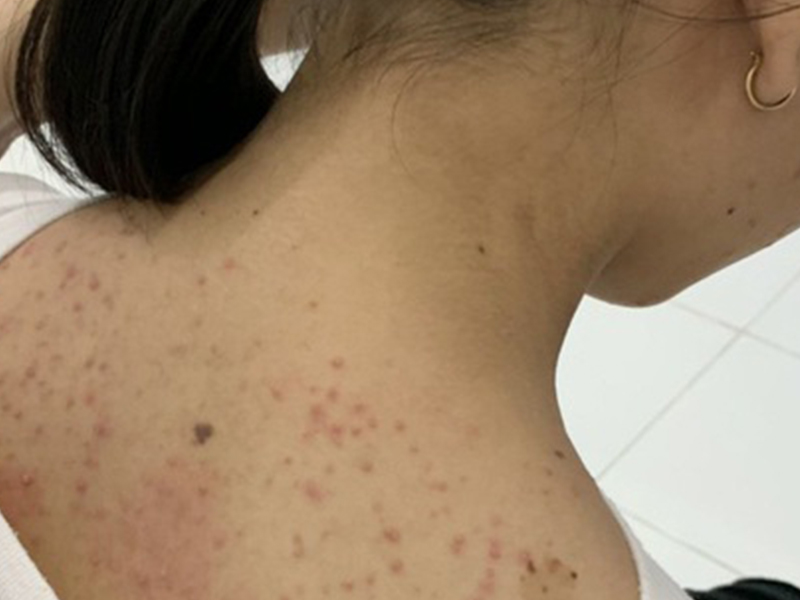 .
- In case of exposure, follow the post-exposure handling procedure.
9 Steps to take:
9.1. Prepare the device early in the day:
- Check - fill the rinse bottle (blue cap) with 1: 2700 diluted dd system liquid (1 ml system liquid + 2700 ml distilled water)
- Clean the waste water container (red cap jar)
- Check - replace distilled water bottles.
- Check - replace reaction Rotor.
- Press (W-Up) to connect the computer and the testing machine
- Wait 25 minutes to complete Warming Up or Press to finish the process quickly
Warming Up
9.2. Running the QC template:
- Press (Introduce new sample) into running mode. Select Control in the Class section.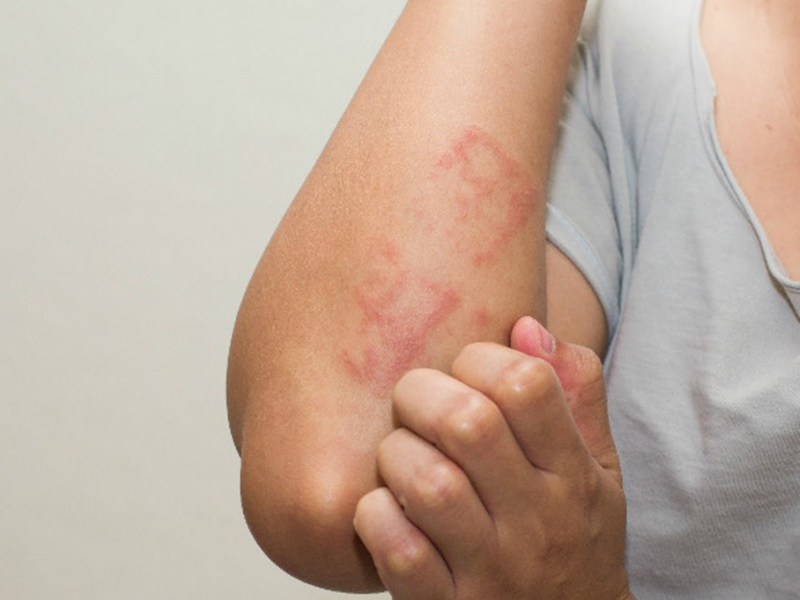 - Select the test to be performed from the list of tests installed on the machine.
- Check Control 1, Control 2
- Select to enter the interface to set chemical and sample position
- Select (AutoSamples), put dd controls into the machine in the correct position
- Press to start
9.3. Replace REACTION ROTOR:
- Replace a new rotor with the unit, press to run. Wait 5 minutes to finish the Warm-Up rotor process.
- Rinse dirty rotor with distilled water before soaking in dd wash for 30 '
- Rinse with distilled water, dry
(DD washing Rotor is washing solution dilution ratio of 14 ml WS + 3000 ml DI)
9.4. Sample preparation:
- The sample must be centrifuged at 4000 rpm for at least 10 minutes (or 15 minutes at 3000 rpm)
- In case the sample needs to be extracted in a cup, the minimum sample volume is 500 µl
9.5.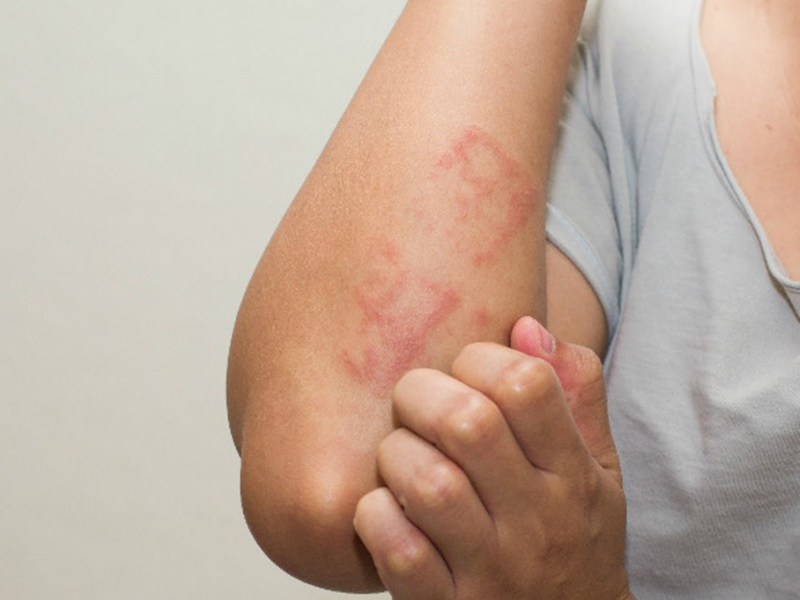 . User manual:
Menu bar: Access path to applications and program installation information on the device.
Fast access buttons: Quick access buttons to common programs.
Action buttons: A group of keys that control the operation of a device.
Information Window: The area showing information related to machine status: sample run time, number of clean cuvettes remaining, status of hardware components of the device.
Sample List: List and status of samples in progress
Nformation bar: The area that displays information about the current status of the device: Warm-Up, STAND-BY, RUNNING .. Also displays error messages.
10. Interpret the results and report
Take notes on related forms and keep records according to the process
- Daily update internal inspection results.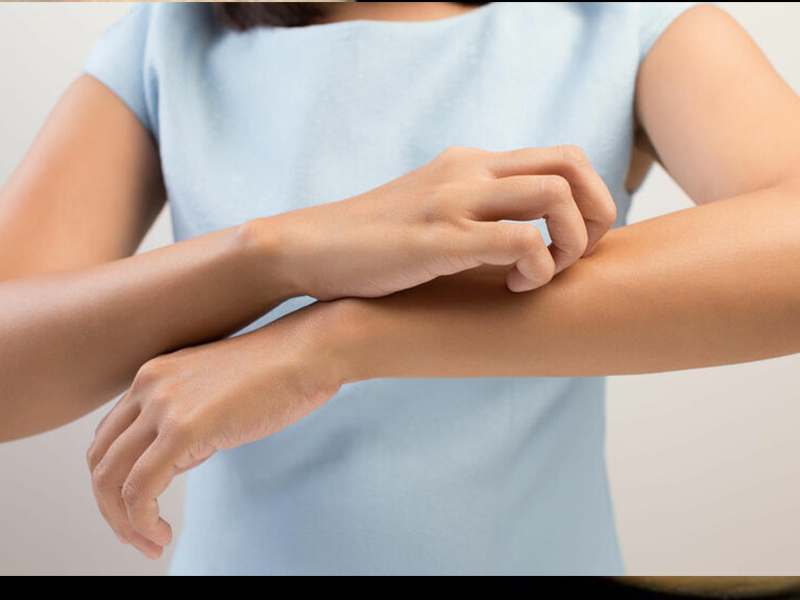 .
- Document archives Levey - Jennings
- Store in the computer system software room.
11. Note (warning)
- Dirty cuvette, stuffy suction needle, bundle life. . Dịch vụ:
Thiết kế website
,
quảng cáo google
,
đăng ký website bộ công thương
uy tín
Related news
Parasitical Worms.com Tests to find the cause of urticaria, diagnosis of urticaria results will be available throughout the day. After the results the doctor will explain, point out the abnormal signs for your child to understand and he will prescribe medication for home. Question Hello doctor: I ...

Parasitical Worms.com Adult flukes are very small, 3 - 6 mm long, with 4 suction heads and a double hook, very short neck; coal consists of 3 segments, the final flukes have several hundred eggs, size 45 x 35 mcm, very similar to Toenia spp eggs. The disease is caused by the larva Echinococcus ...

Parasitical Worms.com Some diseases caused by larvae of the anisakinae family parasitize marine mammals. In humans, the parasite falls into a dead-end, or severe or severe illness depending on the place of parasite, number of larvae and tissue responses. Diagnosis is often difficult and the most ...

Parasitical Worms.com Illness caused by the nematode of Angiostrongylus cantonensis parasitizes and causes disease in the meninges, invasion of the brain can lead to death. Commonly called Meningitis - brain caused by Angiostrongylus cantonensis. The causative agent of nematode ...

Fascioliasis is two types of fascioliasis and small liver fluke. People are infected with food, skin. Flukes can cause hepatitis, liver tumors, liver necrosis, but fortunately, liver fluke can be cured if detected early, treated in a reputable facility with a good doctor, using drugs. Good, ...

Parasitical Worms.com Diagnosis is determined by seeing sparganum larvae from the wound. Clinical and prehistoric images of frog meat, eye-copying as well as the habit of eating undercooked snakes, mice, and eels are important factors for diagnosis. Doctor: Le Thi Huong Giang Medical Consultation: ...

MUSHROOM DISEASE (Aspergillus) 1. Epidemiology. Aspergillus fungus is one of the largest fungal strains, present in all over the world, there are about 100 species, currently there are about 20-30 species that cause disease in humans, important strains are A. fumigatus, A. flavus , A. niger such as ...

MUSHROOM DISEASE Cryptococcosis (Tolurosis, European Blastomycois) 1. Etiology and epidemiology Cryptococcosis is also known as the European Blastomycose mycosis caused by Cryptoccocus neoformans, a thick cystic yeast, has serotypes A, D (C. neoformans var. Neoformans) and B, C ( C.neoformans var. ...

MUSHROOM DISEASE Sporotrichosis (Gardener Disease) 1. Epidemiology and etiology Sporotrichosis is a chronic disease caused by Sporothrix schenckii that causes damage to the skin or internal organs (also known as gardener disease - gardener's disease). This is a dimorphic mushroom. In nature, ...